Are you as obsessed with storytelling as we are?
Storytelling is so unbelievably powerful.
Storytelling can…
Communicate ideas
Help language growth
Create social change
Develop listening skills
Make presentations unforgettable
Drive strategic change in organizations
Deepen engagement in products
Build communities
Ken Burnett proclaimed that "storytelling can change the world." We wholeheartedly agree.
Just look back in history at the many millions of people who have followed charismatic leaders with great, relatable stories.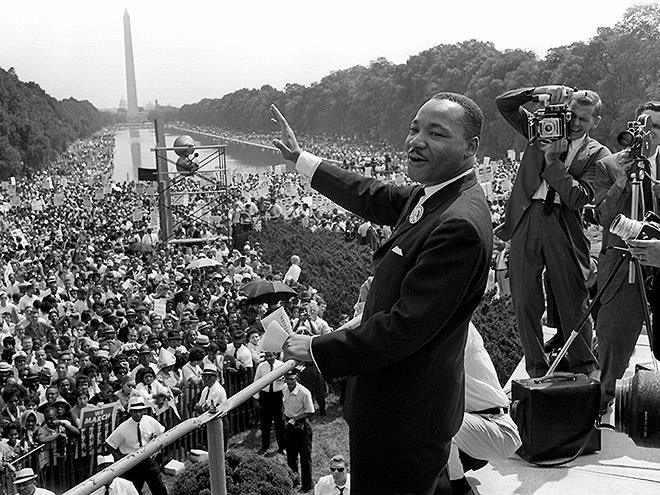 Story is a powerful force for uniting people, and we want to dedicate our life to the study of story.
We are a storytelling company.
But we're not some huge, faceless company. We're a little wife-and-husband duo who gets by with a little help from their friends.
Over the last 20 years, we have written and edited content for award-winning brands including Virgin Media, the Guardian, the BBC, Nickelodeon, and the Walt Disney Company.
The two of us met when we were working at Disney's Club Penguin. Both of us were in roles where storytelling was at the core of our responsibilities. Now we're combining our love of storytelling and working together into our company.
Our mission is to inspire others to tell stories that matter. Stories that change people's lives. Stories that are a force for huge positive change in the world. We want to inspire people to make storytelling their core strategy.
Storytelling is the broadest niche of all
Storytelling is universal. Across all corners of the world, for thousands of years, stories have brought people together and torn them apart.
We hope to create a bright little corner of the internet full of inspiring stories, insightful tips, and surprisingly helpful resources.
We'll be covering storytelling as it applies to all manner of creative and business disciplines, like:
Storytelling with the written word, such as fiction and non-fiction writing
Oral storytelling, including speeches, radio dramas, and podcasts
Visual storytelling, including filmmaking, photography, and data visualization
Storytelling in business, such as product management, leading teams, and setting strategy
If you have any suggestions for what you'd like us to cover, please feel free to reach out to us at any time.
Thanks for visiting. We hope that stories continue to be a positive force in your life.